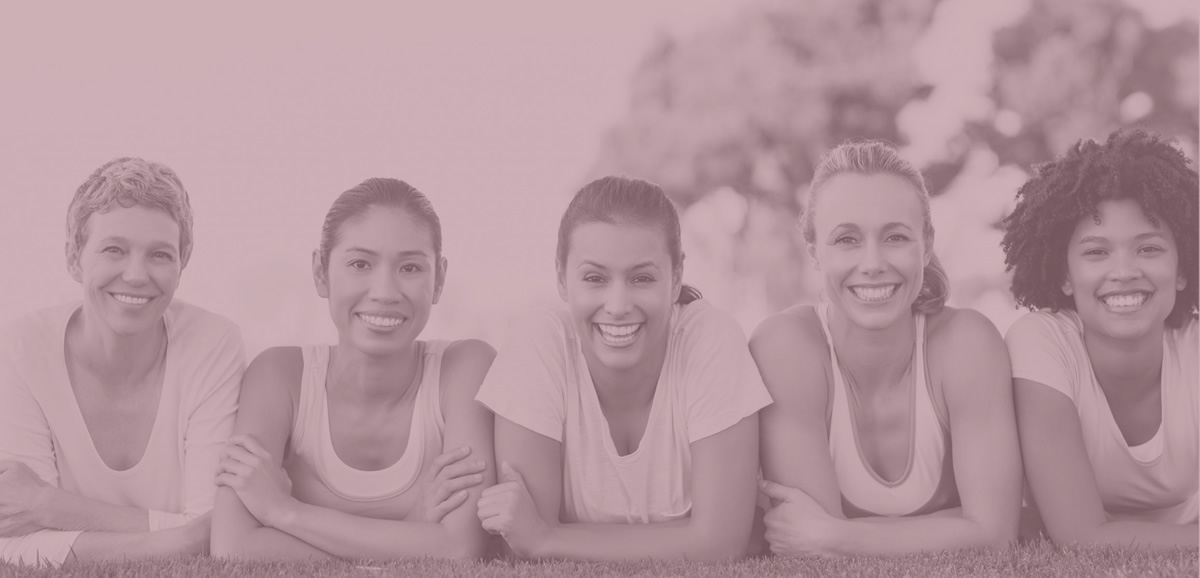 Providence Women's Healthcare
Providence Women's Healthcare provides Gynecology and Obstetrics services in each of the three locations: Alpharetta / Roswell, Atlanta / Dunwoody, and Johns Creek / Suwanee. We are the OB-GYN office in the North Atlanta area for women's healthcare and pregnancy healthcare you can trust. We are women caring for women.
Our providers are female gynecologist specialists and OB specialists. Our midwives are certified nurse-midwives. We offer a wide range of services in gynecology care, obstetrics care, and midwifery care; including ultrasounds, family planning, gynecology surgery, wellness, and even telemedicine. Whether you are experiencing your first pregnancy, you have OB-GYN-related health questions, are interested in water birth, or need a breast screening – we take care of everything.